16.09. – 23.12.2023
Talk with Dr Alexander Hofmann, art historian and Japanologist, and Beate Terfloth on 28.10.2023 at 5 p.m.
Like the sweet porridge in the fairy tale, the dough transitions when it comes into contact with plaster. If you mould dough with plaster, these two fluid masses interact. Plaster becomes warm when it hardens and thus fires up the fluid process. At the specific moment when the plaster sets and hardens, the exact state of the dough is captured. This initially invisible, past snapshot emerges after it is knocked out of the mould. An 11-kilo dough common in the royal bakery was used.
"The mass shift forms a momentary plastic fine drawing that is given to me. A moment in the process of a metamorphosis, like the lines of the planet's crust, like the lines in my hand."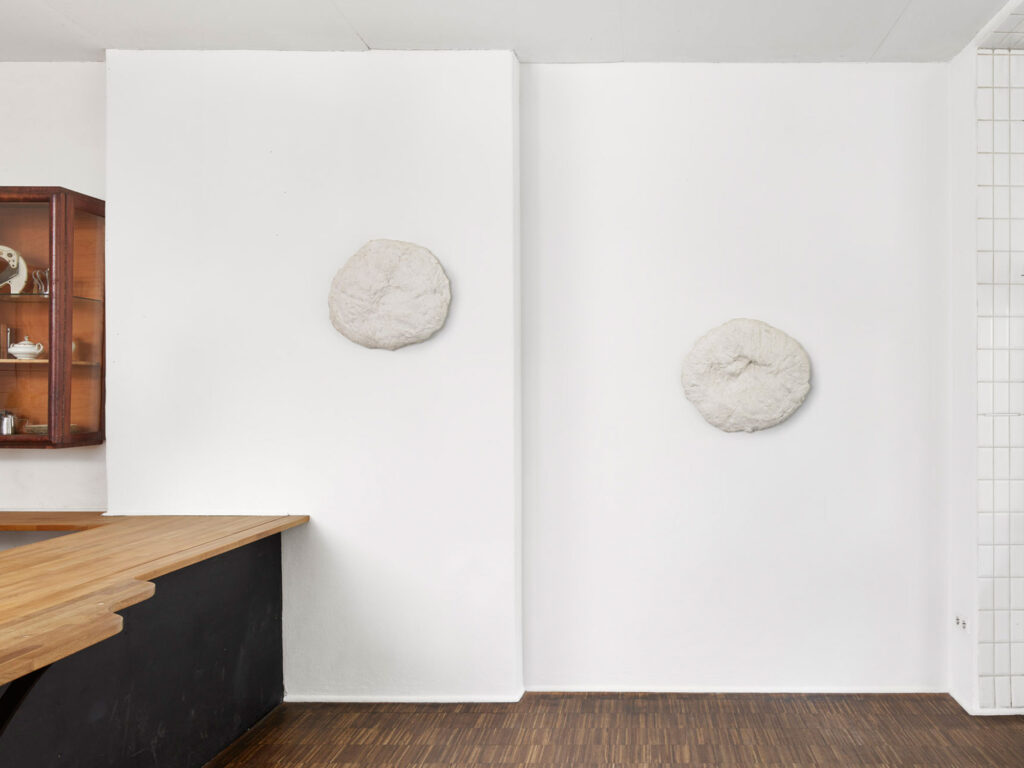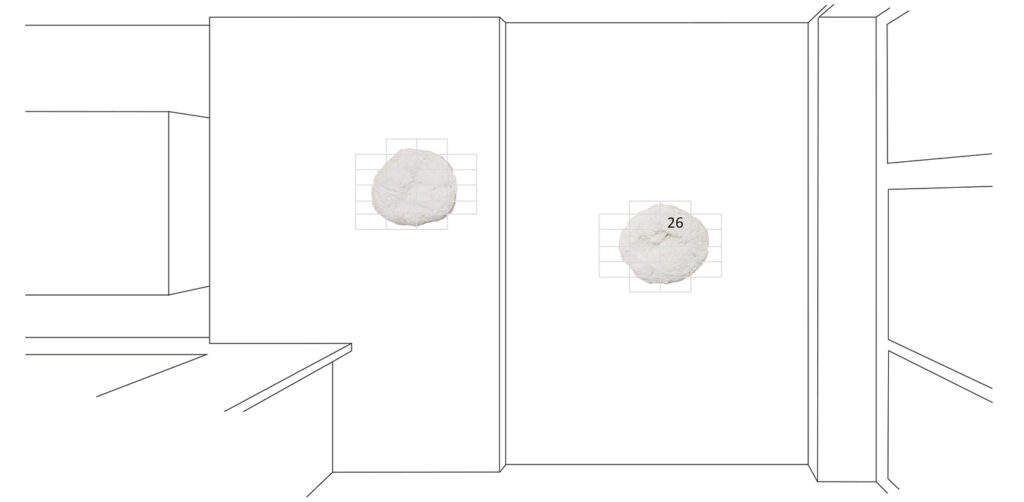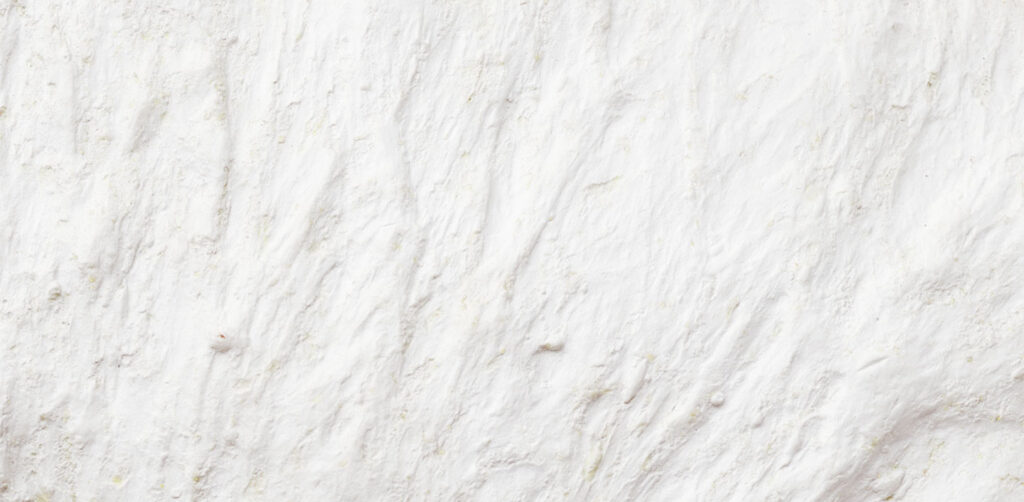 onetoone – Art at the Røyal Bakery is a project by Kati Gausmann.