In September 2021 I will continue working on my series 'drift' in Iceland.
Impressions from my previous work stays in Iceland below in the blog.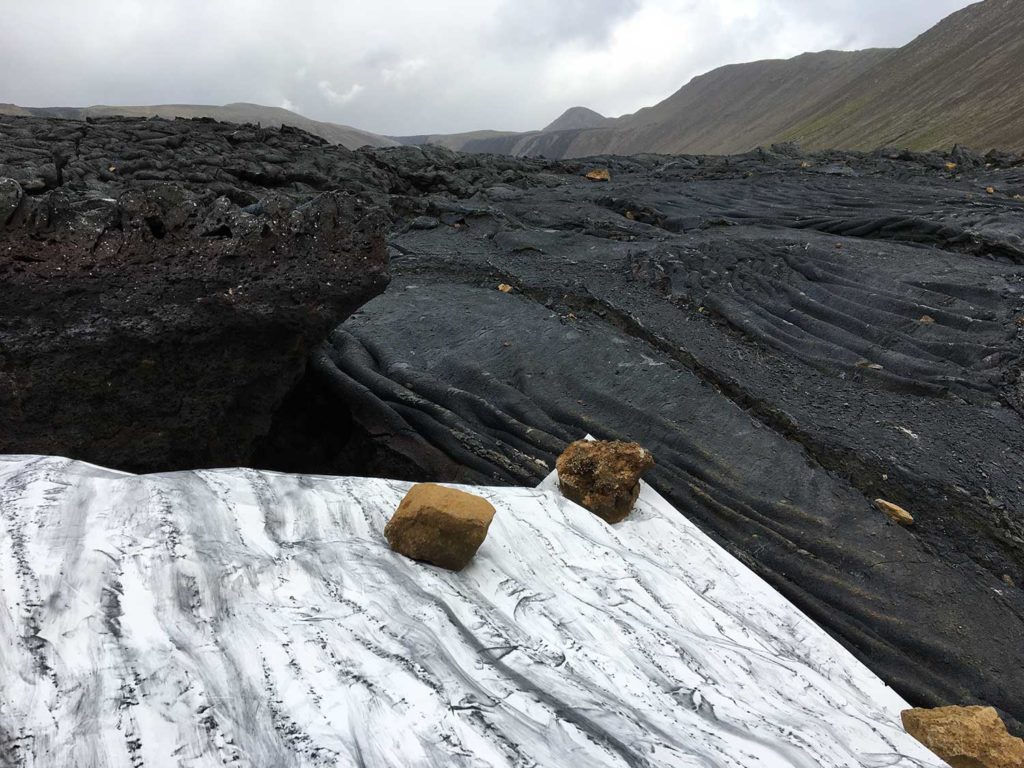 Three years ago, I worked near Grindavik, on the Reykjanes Peninsula, with traces of volcanic events that happened around 800 years ago. Since March there is volcanic activity in this area again for the first time! I am very happy to be able to experience this live.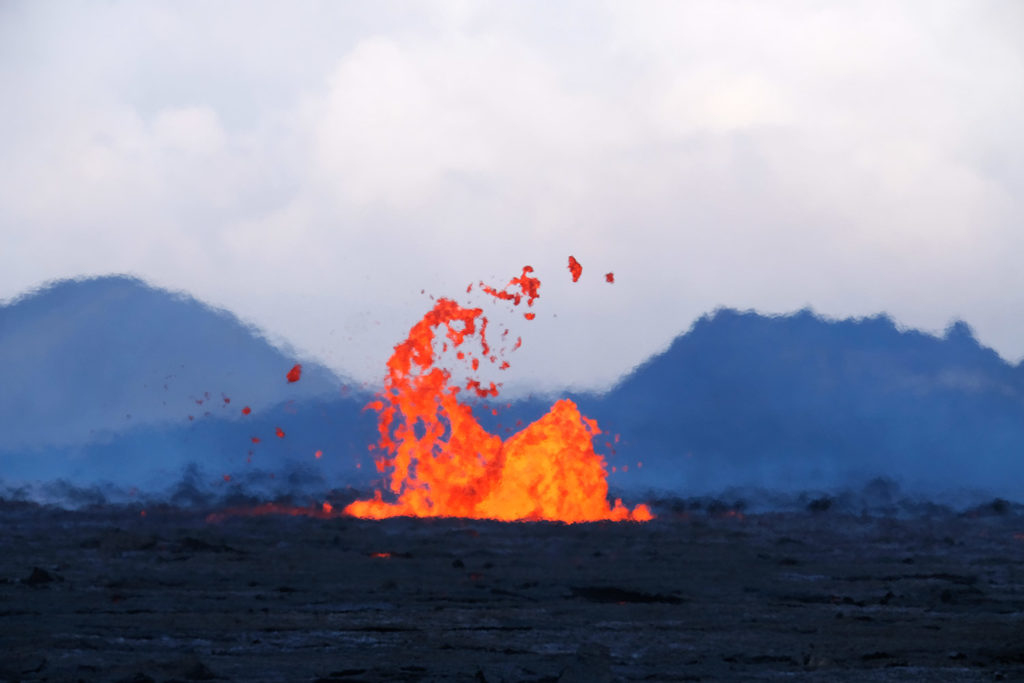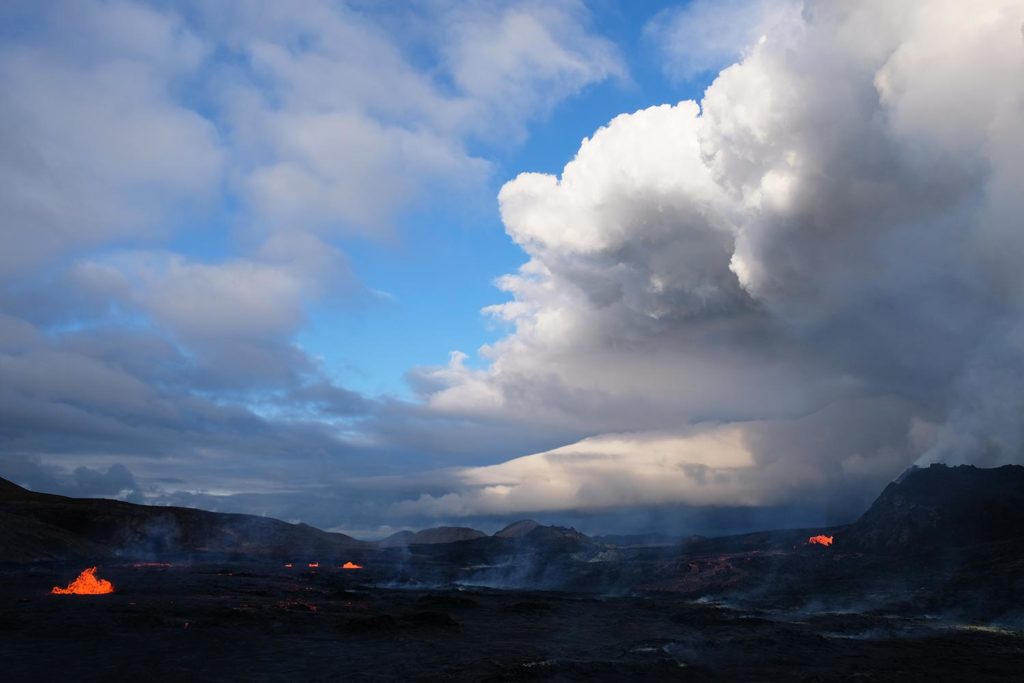 I was invited as Artist in Residence by the Icelandic Arts Association SÍM. In the exhibition "Rhythms", I will show works together with the Scottish artist Miranda Blennerhassett which were created within the framework of our Iceland projects. The exhibition takes place in the artist-run-space FLÆÐI in Reykjavik.