07.09. – 24.12.2019
Talk by Prof. Dirk Manzke, urban developer, curator and author, with the artist on September 28, 2019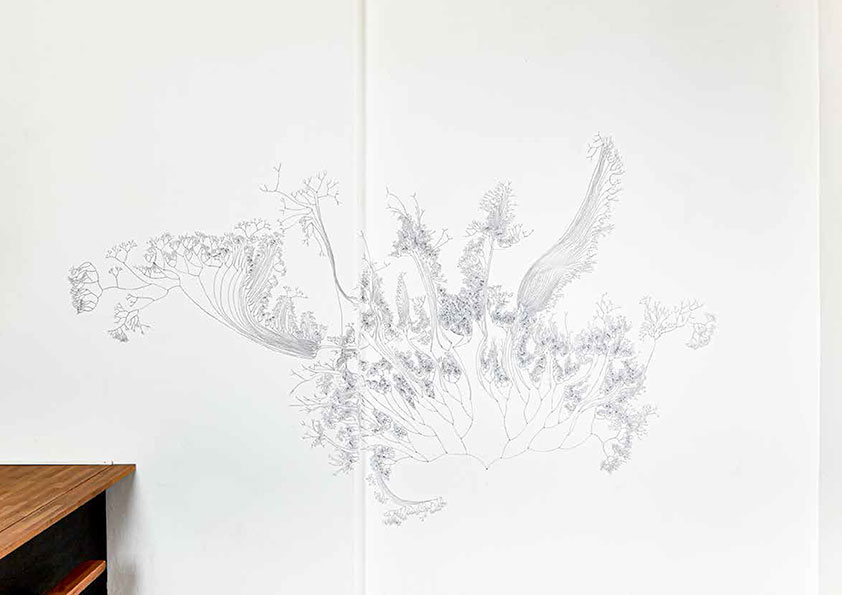 Stefka Ammon studied at the Kunsthochschule Berlin-Weißensee and in Philadelphia, USA. Her work investigates the effect of notions that are shaped by culture.
Stefka says:
"To what do we refer our origins? What am I? Do I determine what I am? Is it determined by a factual (geographical, national, genetic, social) origin? Does this determine an attribution? And no matter who defines it (I myself or the 'environment'), what is evaluated, where is the link, what is the assumption? Which social, political, gender, economic etc. mechanisms are we subjected to? We are so many things all at once and yet there is the perceived self, an undisguised self-perception. Well: does that really exist?"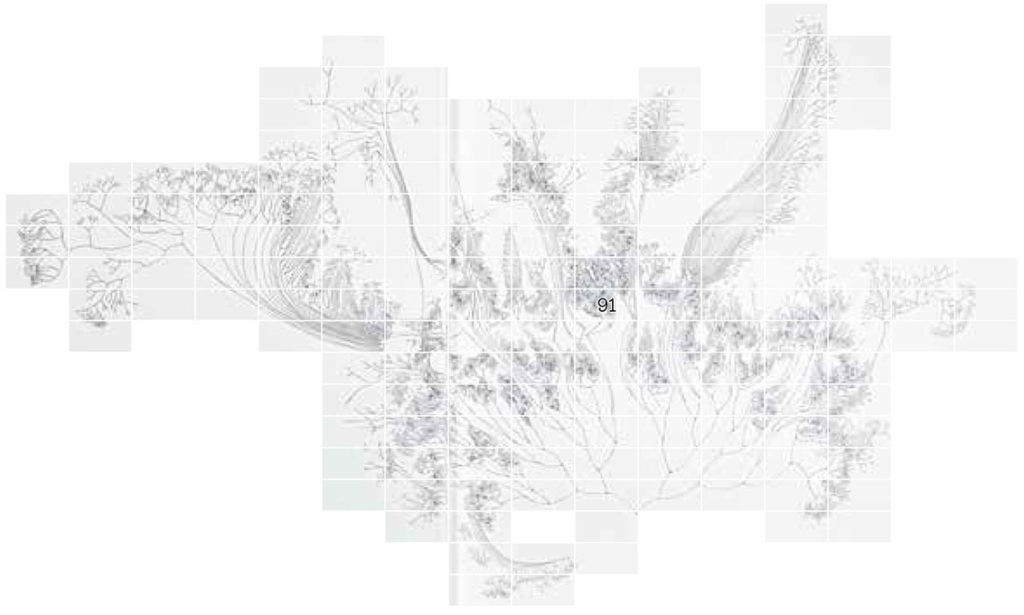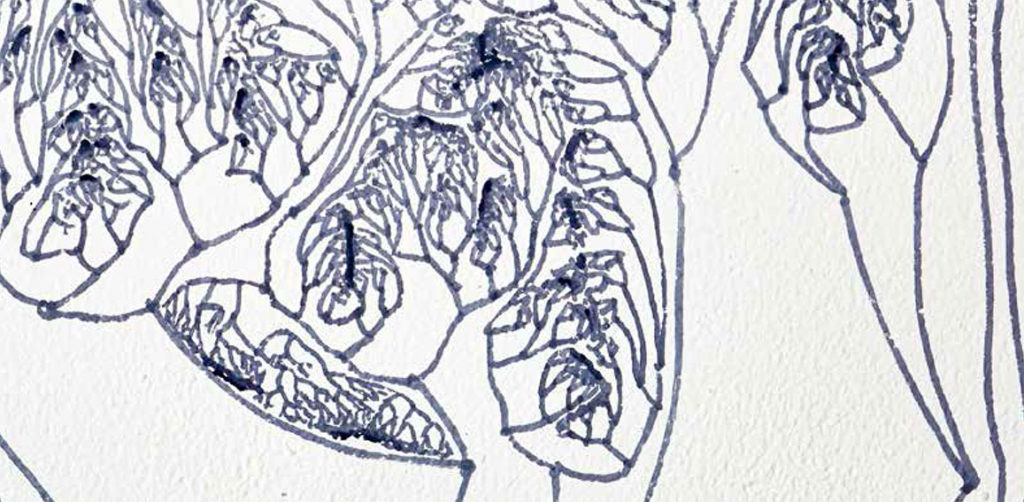 onetoone – Art at the Røyal Bakery is a project by Kati Gausmann.