fieldwork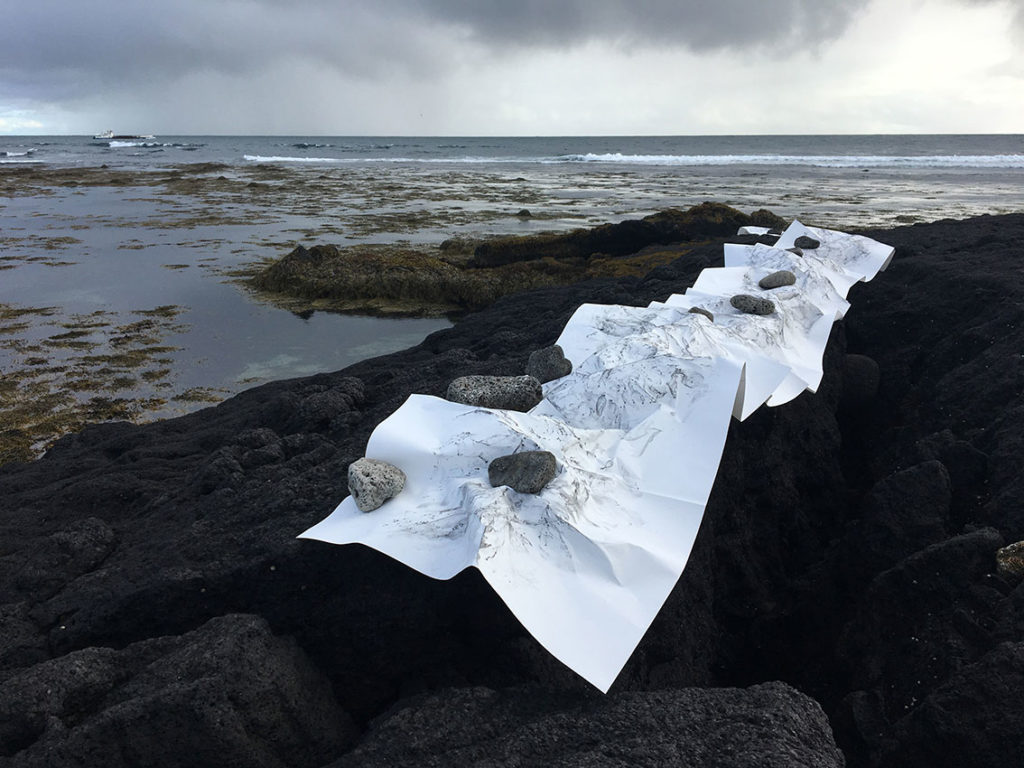 Many of my works have been created in fieldwork in recent years. In this blog you can find impressions from working residencies in the Icelandic East Fjords and on the Reykjanes Peninsula, in the Spanish High Pyrenees and in Northern Norway as well as topics related to these stays.
einszueins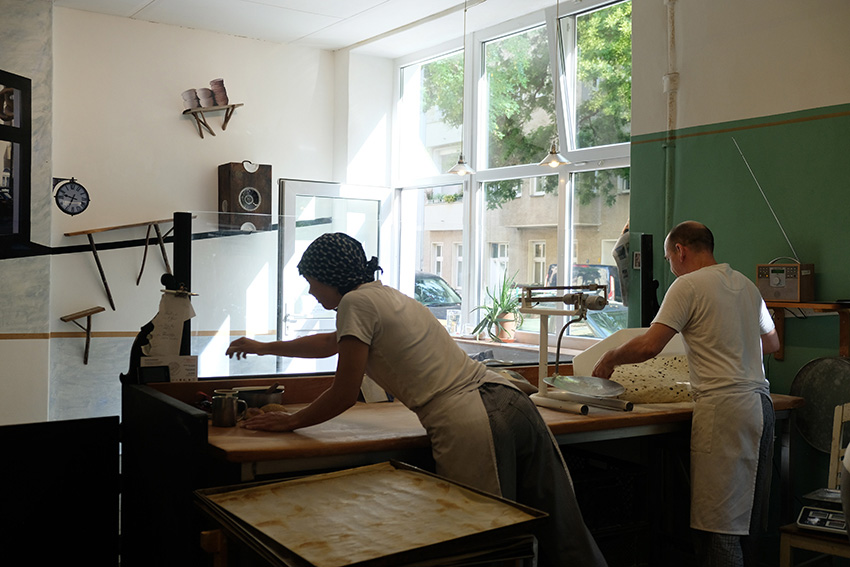 In my project onetoone – Art at the Røyal Bakery, I present and mediate contemporary art within the context of everyday life in Berlin. Three times a year, I invite artists to create a wall piece at the Røyal Bakery. During the exhibition, the artists barter their work for a daily supply of bread.
Current exhibition einszueins (22) Käthe Kruse 'gute Stube', until 02.09.2023
artists group msk7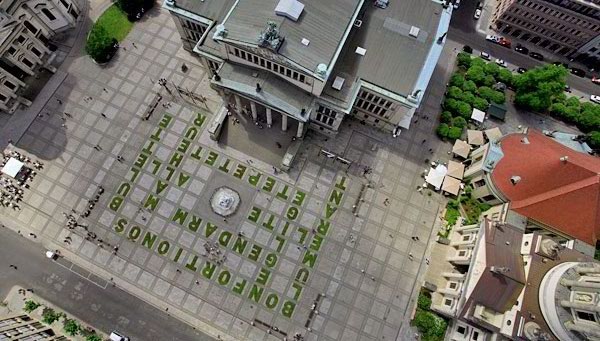 msk7 has been realising temporary events in public spaces since 2004.
Current exhibition 'RESIDENZPFLICHT I-X' at Schloss Biesdorf, Berlin, until 06.10.2023
msk7 are Mona Babl, Kati Gausmann, Ricarda Mieth and Anja Sonnenburg.