28. 08. – 24.12.2021
Talk by Isabel Maria Groll, art historian, with Christine Niehoff on December 11, 2021.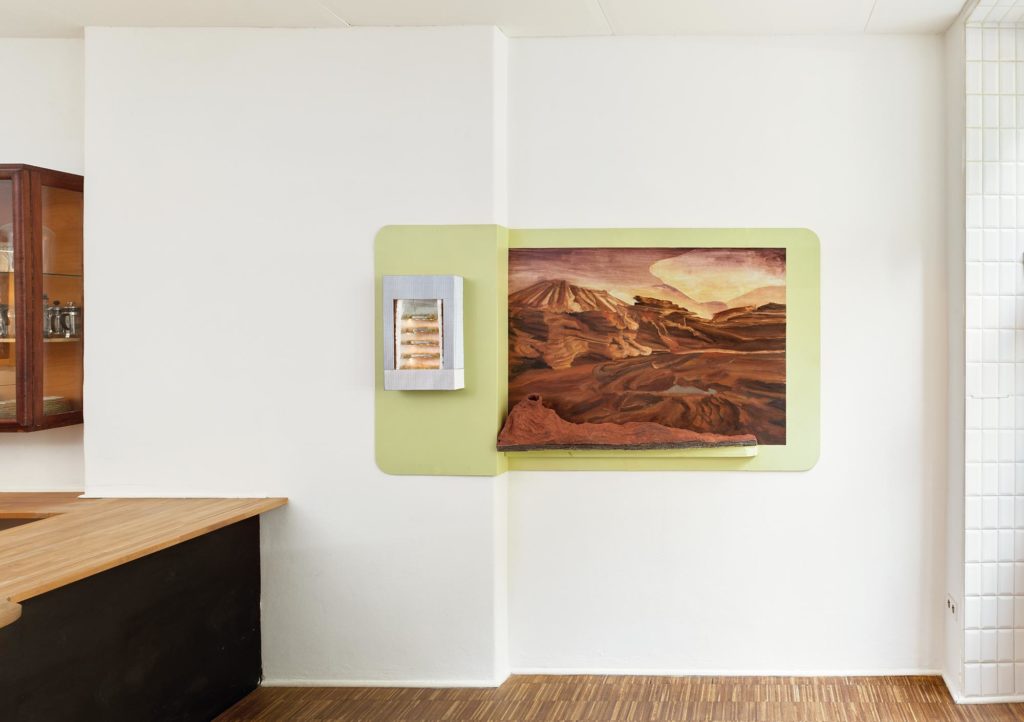 Christine Niehoff studied at the HGB Leipzig, the Glasgow School of Art (BA) and Goldsmiths College (MFA) in London. In her low-tech multimedia works, she explores the high-tech lifeworlds of science fiction and extraterrestrial futures between research and pop culture.
"In the bakery, I question what growing crops to feed humans might look like if Mars were colonized: deep in the ground for protection from radioactivity and cold, with artificial light, probably highly susceptible to disruption."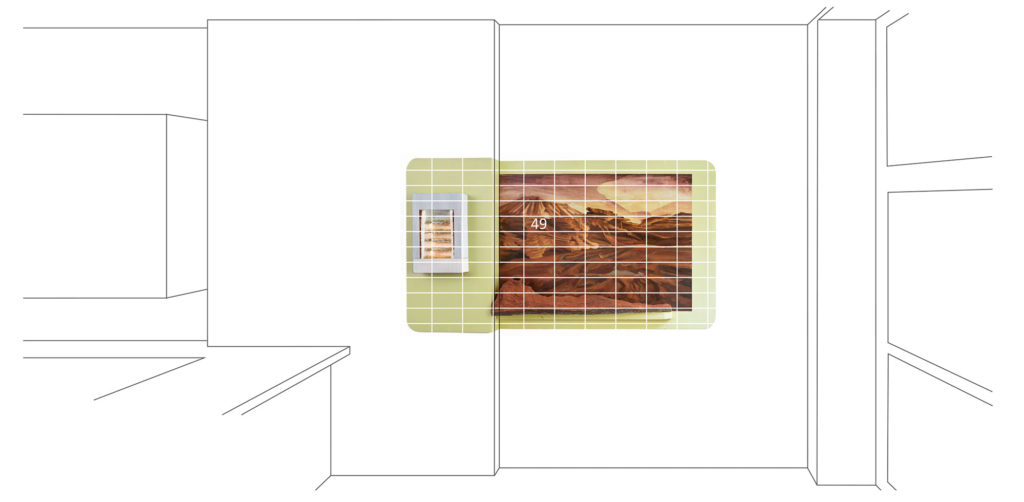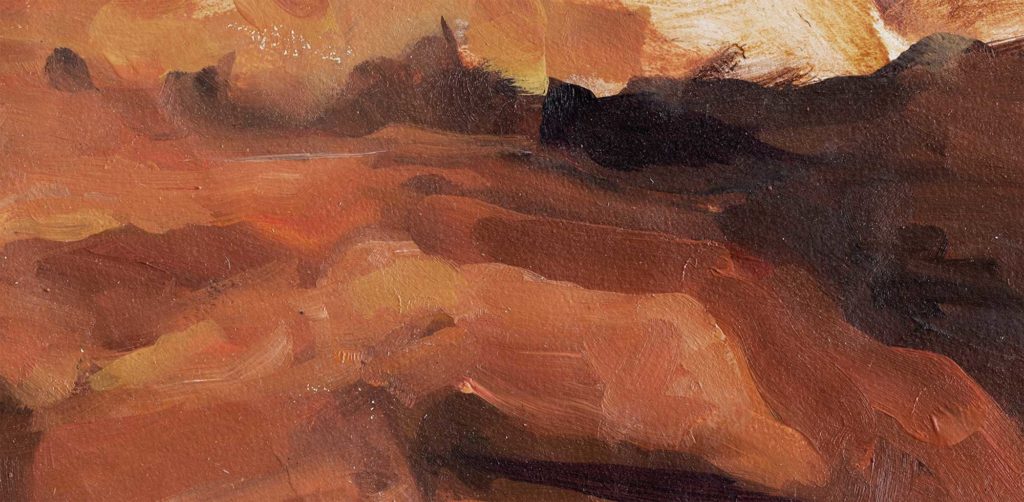 onetoone – Art at the Røyal Bakery is a project by Kati Gausmann.