01.09. – 31.12.2018
Talk by Dr. Daniel Kletke, art historian, with the artist on December 1st, 2018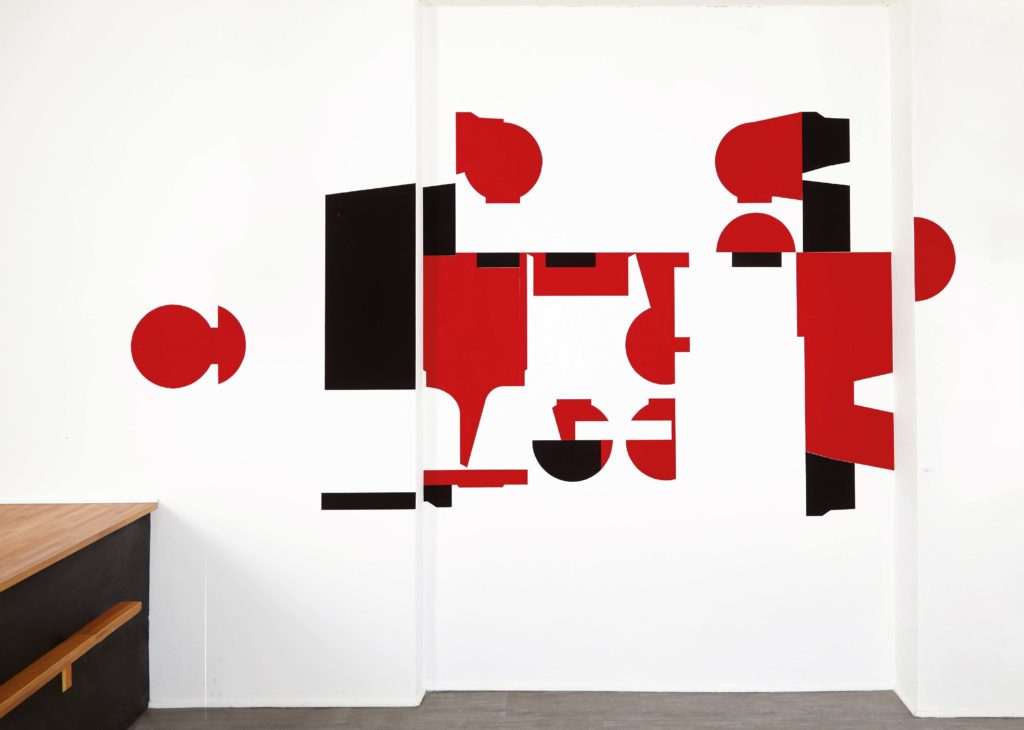 Renate Wolff uses linear, two-dimensional shapes in her spatial drawings in such a way that the viewer is denied the clarity of positive and negative elements and directs perception towards the unexpected. Adapter-like shapes, which could be relics of an original entity, take up a constantly changing connection with the space and the wall. In addition, the specific material quality of the velvet foil generates moments of spatial illusion.
Renate says:
"In the end, however, my work is based on 'ingredients', packaging materials from the bakery, a final rounding-off moment, in which the viewer can look forward to a loaf of bread still to be unwrapped."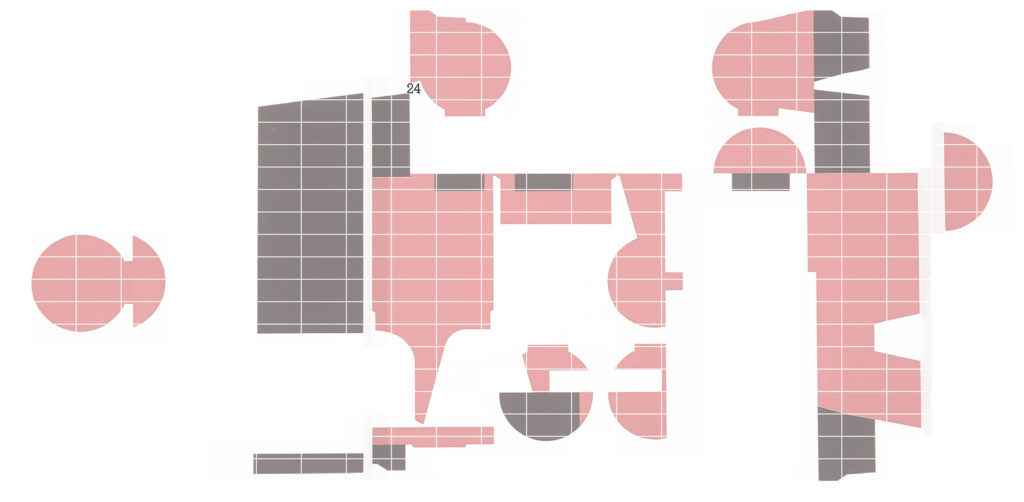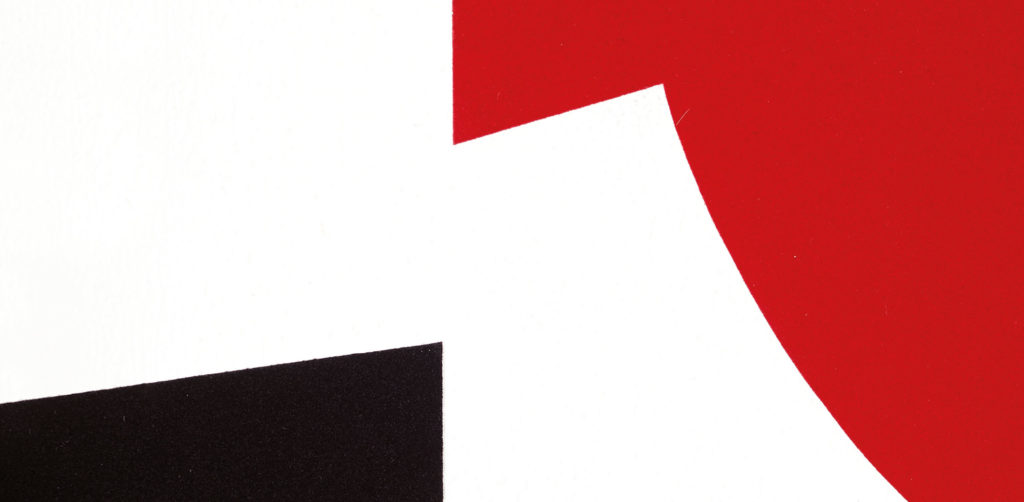 einszueins – Kunst in der køniglichen Backstube is a project by Kati Gausmann.